Vision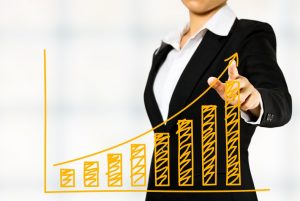 To be a people centered premier socio-economic development and environmentally friendly service delivery municipality.
Mission
"Creating an enabling environment and sustainable development which promotes quality of life".
Organizational Strategic Objectives
To improve quality of life and create a pleasant living and working environment.
To create an environment that promotes investment and economic growth.

To involve local communities and stakeholders in municipal affairs in a structured manner.

To develop Umhlabuyalingana Local Municipality as a viable and sustainable local government.

structure.

To deliver services efficiently and effectively.
uMhlabuyalingana Municipality Profile